Company profile

Bao Giao Gun Biotechnology Co Ltd. owns an ISO 22716 GMP certification for international cosmetic and soap base manufacturing specification and certified factory. With "Quality", "Technology" and "Innovation" in mind, and focusing on researching and producing highest quality of cosmetic products, we accumulates years of OEM experiences and continues to adopt from latest domestic and foreign information and technologies for developing and manufacturing unique and customer-oriented products, and improving competitiveness for all our customers' products.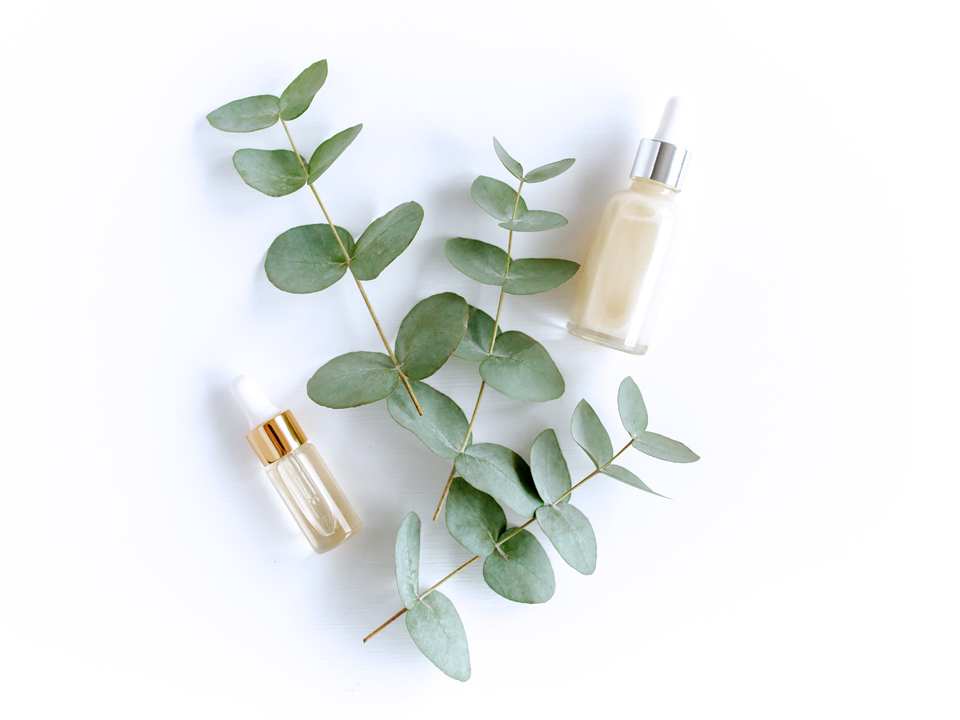 Business philosophy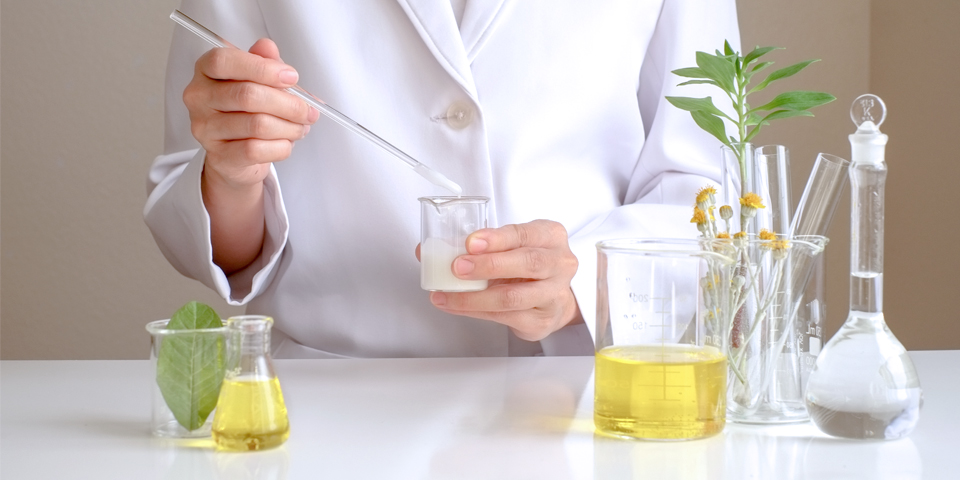 Believe in profession, choose profession
SGS certification is absolutely safe to use
ISO 22716 GMP certified equipment and strong R&D team
HALAL certification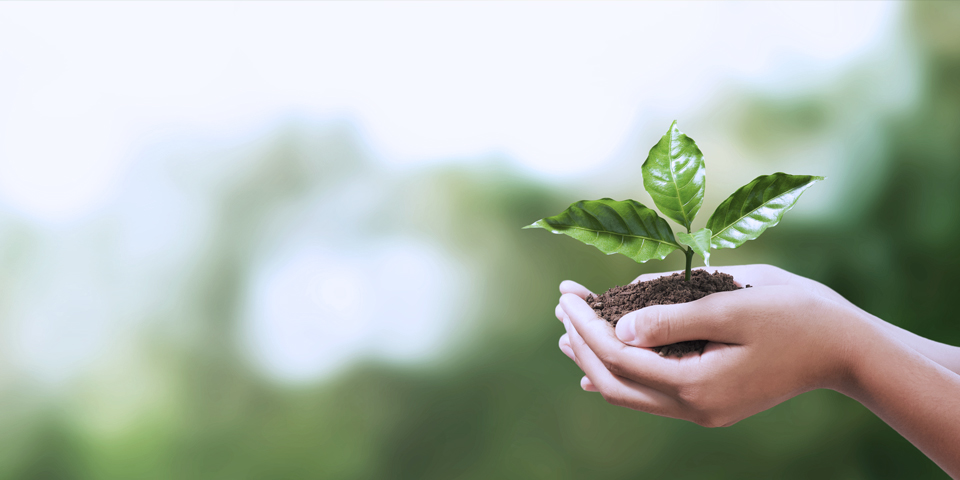 Strictly Select by Vegetable Oils
Caring for the earth and operating sustainably In an fierce competition environment, we have not lost our original intentions. We have carefully studied and persisted in small details to create high-quality products. Product quality is our responsibility and goal. We resist and control quality strictly. Keep promise and do it better and better!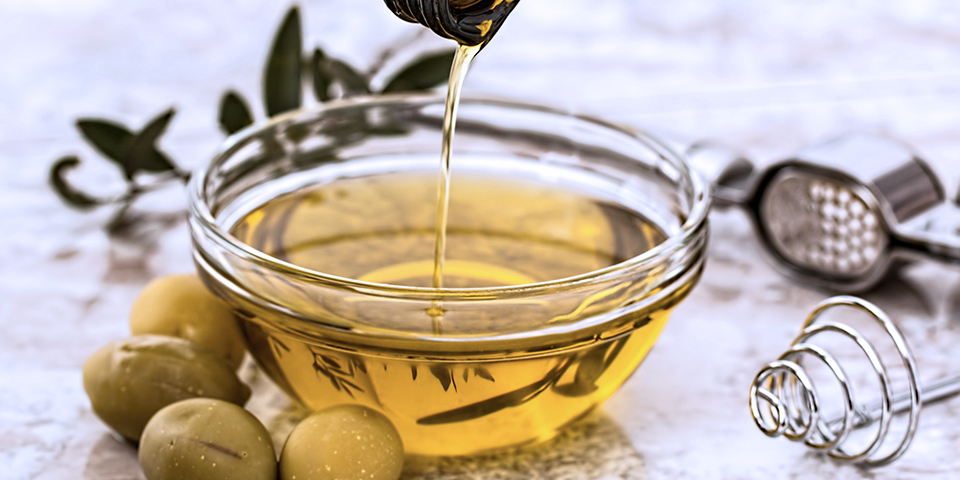 Professional manufacturing and Quality trust
Our soap-based ingredients do not contain arsenic, cadmium, lead, mercury, harmful heavy metals, plasticizers, fluorescent agents, triclosan, petrochemical surfactants, chemical pigments, and no preservatives.
Competitive advantages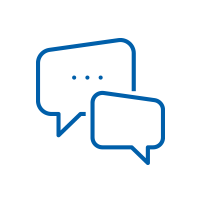 Complete and consistent production line
Customers only need to use a single window to complete a continuous process from product development to finished product manufacturing according to customer needs.

OEM and ODM Service
Provide customer's logo design, bottle ware packaging materials and other art design services, make and adjust the design for customers, and quickly respond to complete product design and production.

Customized Formula
According to different product functions and requirements, we provide customers with the most professional opinions and discussions, and tailor-made product formulas for each customer.

Continuously Innovate Technology
Cooperate with the world's major raw materials manufacturers, continue to absorb the latest research and development technology, follow the market trend, give customers the most pertinent suggestions, produce competitive products, and innovate production technology to maintain product quality and advantages.

Cosmetics Research and Development Professionals
The products delivered to customers are made by professional R&D, production and technical personnel, so that they can meet the ideal needs of customers and have safe quality.

Product Education and Training
Regular professional product education and training and uninterrupted customer service.

Correctly Formula of the product
We are fully responsible for providing the correct formula ratio of the products to our customers. The growth of our customers is our joy and responsibility.