2019 Las Vegas General Merchandise Exhibition
2019 Las Vegas General Merchandise Exhibition
June 11,2019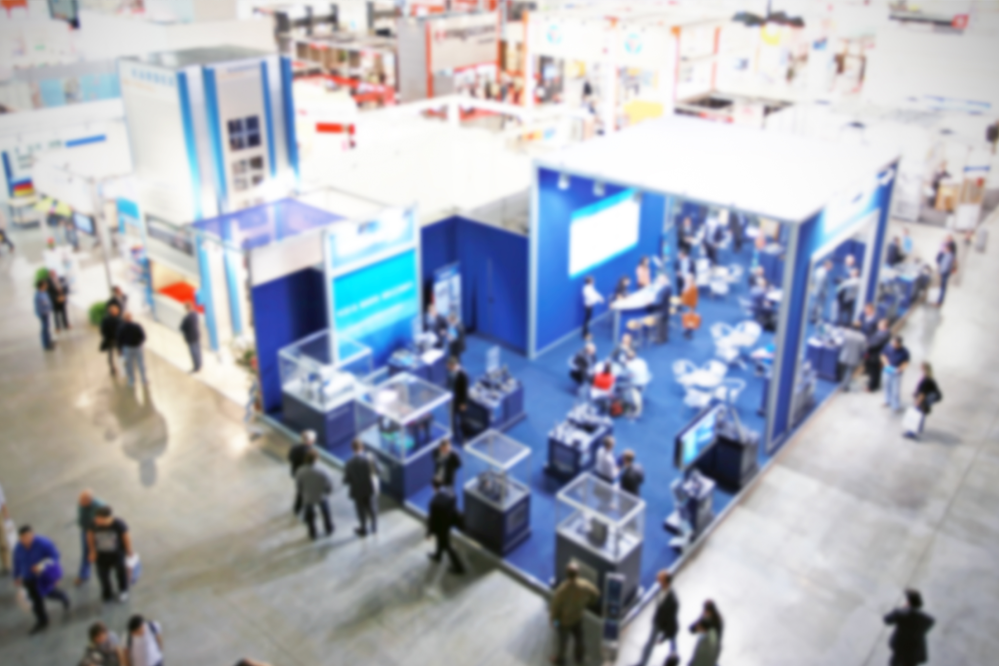 A strong dollar is an excellent time to expand the market
Recently, the U.S. economy has recovered and will create an average of 200,000 jobs per month in the future, which will help maintain the growth of domestic consumption. In 2018, many economic indicators in the United States were higher than expected, the real estate market recovered, the stock market performed well, and the US dollar interest rate hike prompted foreign capital inflows, etc., the domestic economy will continue to grow; coupled with the recent decline in the unemployment rate, the consumer confidence index has also increased. With stable growth, the United States will be the market with the best economic performance in 2020 compared to the economic conditions of other countries.

A place where well-known buyers gather to gather huge business opportunities
Existing exhibitions in the United States are mainly for retailers or small wholesalers, while SourceDirect is for importers, wholesalers, distributors or large retailers, focusing on international trade and imports, suitable for Taiwan export enterprises Exhibit. The four-day exhibition attracted many buyers, including well-known buyers such as Walmart, Costco, Dollar Store, AC.Moore, etc.
In 2018, the data showed that international buyers increased by 14% compared with last year, led by buyers from Mexico, Central and South America, which increased by 10% compared with the previous period; in addition, 64% of buyers said that they Will directly import goods from overseas, 51% of the manufacturers said they will place more than 1,000 orders at a time, which is expected to attract more potential buyers this year.

A world-renowned event with the longest history, the most abundant products
ASD MARKETWEEK is the largest exhibition of toys, gifts and general merchandise on the West Coast of the United States. It has a history of more than 80 years and has been held for more than 170 sessions. The scale is huge. After the last exhibition, more than 2,700 manufacturers participated in the exhibition, covering nine major product categories, attracting more than 45,000 buyers from 90 countries around the world, showing the global trend of consumer goods and gifts, and expanding the market of related industries in the United States. Important trade show.